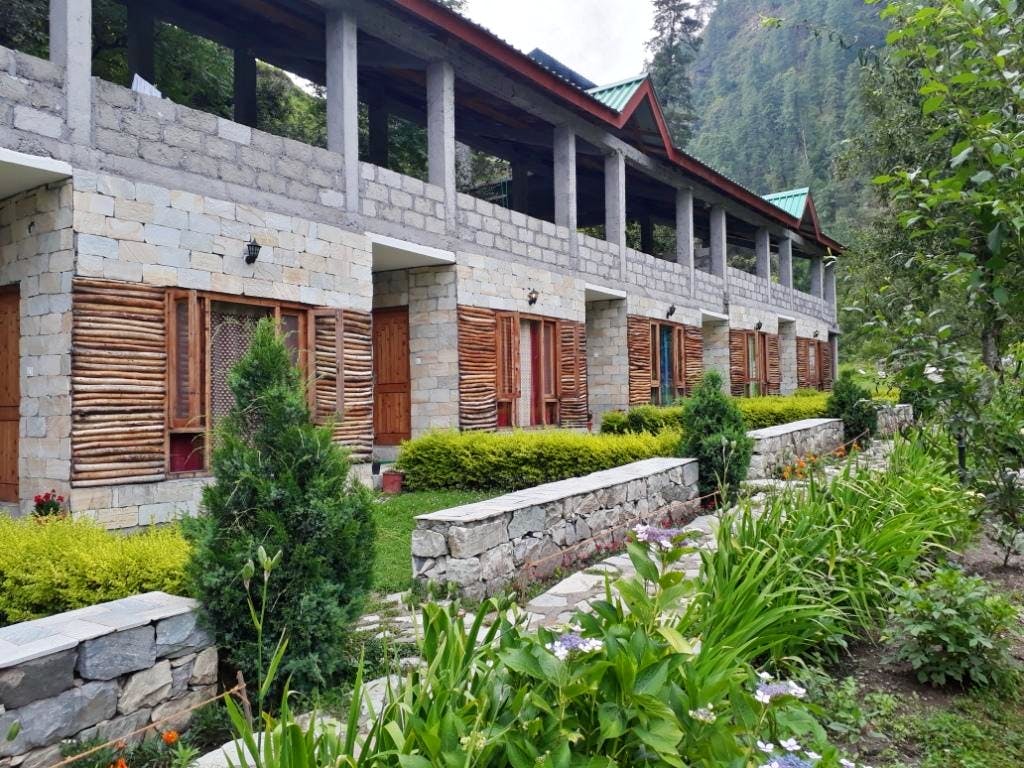 Ever thought of sitting by the river and looking for fish? Or having a drink as the river flows by? Or simply sleeping in a room in the middle of the natural world and all the services at your beck and call? Try going to Tirthan Anglers' Retreat. Equipped with all the amenities of the modern world, this 6-room retreat is a bliss seeker's delight.
Minimum concrete and maximum green, the place can be heaven for those who wish to get away from the humdrum of the digital world and fast pace. The adventure begins the moment the car stops on the road. And then you see your luggage going down in those hand-drawn rope trolleys and you walk down the curvy mountain path, takes about five curves and five minutes. And you find yourself in a cup-shaped cocoon of bliss. With home-cooked food, all kinds of cuisine mind you, and a relaxed ambience, Tirthan is the way of life for those who want to travel back in time. You can do yoga by the river Phalachan or try your hand at angling. But it's only for learning. Dev helps you catch and release the fish in three minutes.
The Retreat has all the amenities on request, should you forget a toothbrush or toothpaste. There is laundry service on request too. You can read books, watch the TV in the dining area, sleep on the green grass or enjoy a round of badminton or volleyball. The neighbouring family lives with a sheep and 28 hens. All around are the mountains and trees. Then there is Zara, the Tibetan Mastiff, for company. Carry your liquor, enjoy a bonfire or go for treks, the young owner Dilsher Mann can arrange anything for you.
You might like to keep a few hours to go to the village of Sarchi and enjoy a cuppa with the smiling people there. Then there is the rustic water mill for grinding flour and the trout farming in the area. Other scenic areas are Jalori Pass and Raghupur Fort, which are happy treks. You might like to enjoy some dal-chawal at the government guest house at Khanag. Or just follow the butterflies while trekking to the gate of the Great Himalayan National Park.
Whatever be the time of the year, you don't need fans and air-conditioners here. I liked the simple wooden décor, the bottle lamps, the cosy ambience, and well-trained staff. Birds, butterflies, flying squirrels, Tirthan Anglers' Retreat can bring you in touch with nature like no other place. Mann is also building a yoga hall and three suites which face the river.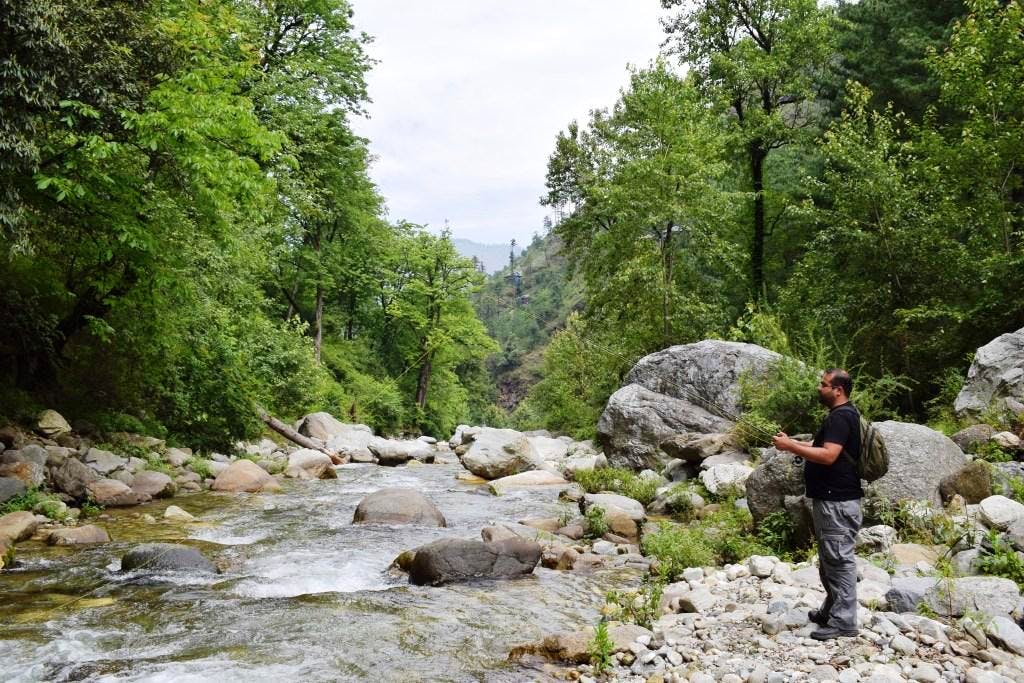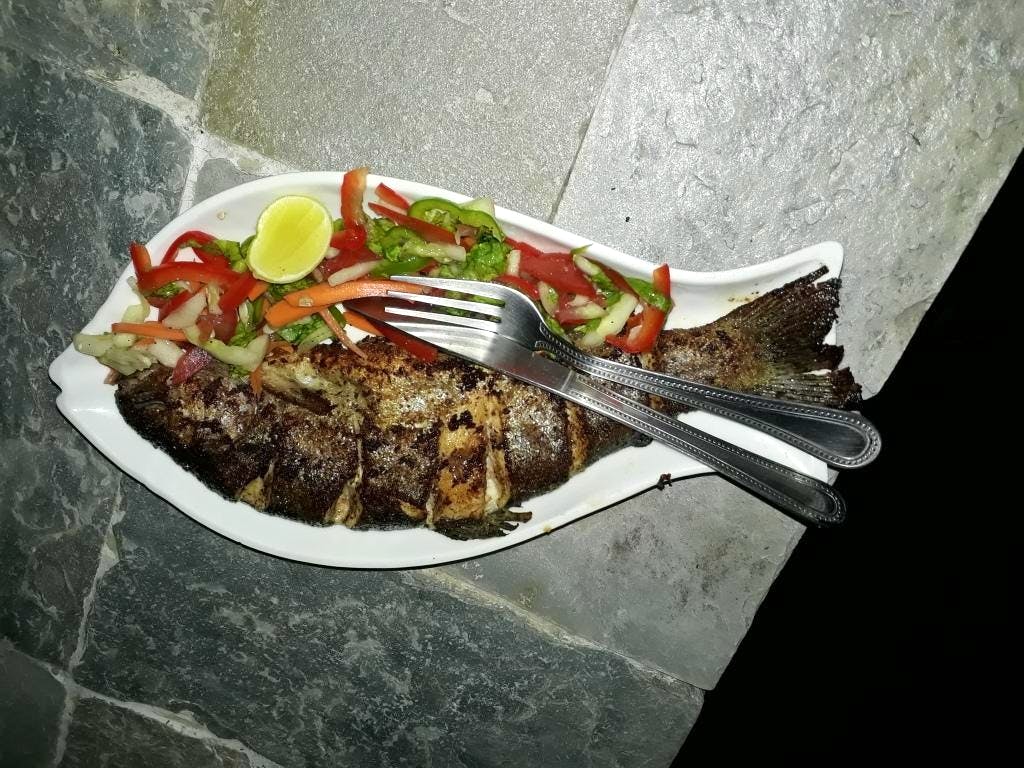 I went by an overnight Volvo from Delhi, you could try driving instead. Keep extra time on your hands for traffic jams have gone to the mountains too. Carry some snacks and music.
The article first appeared on https://lbb.in/delhi/treat-yourself-to-a-holiday-f93b4d/